Produit Intérieur Brut – putting the chic into shabby!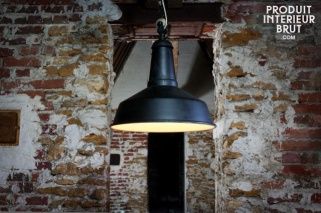 Getting the 'shabby chic' look right is a bit like walking a tightrope. Luckily, at www.pib-home.co.uk there are lots of pointers on how to strike the ideal balance between dapper down-at-heel and downright scruffy.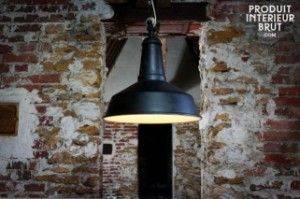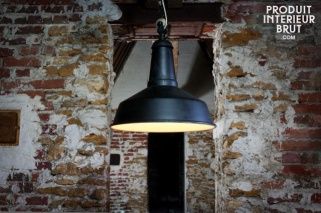 The shabby chic furniture section (http://www.pib-home.co.uk/bohoshabbychic/en/shabby-chic-furniture) is the obvious place to start if you've got some room to work with. Whilst the right accessories will be able to play a major part in creating the Bohemian ambience you're after, there's nothing like a large, stand-out item of furniture to really set the tone of a room. Dressing tables, armchairs and even beds (the choice of bed linen and fabrics is all-important here) are some of the pieces of furniture that can be particularly effective in this respect.
Another kind of shabby, somewhat less cosy, may be found in the shape of industrial-style furnishings and décors. Frequently favoured by people living in larger flats and houses, this makes use of a wide range of ex-industrial and industrial-look articles. These can range from filing cabinets to minimalist industrial light fittings, like the one shown below.