Hospitalsconsultants – the place to come to book treatment in Britain's best hospitals!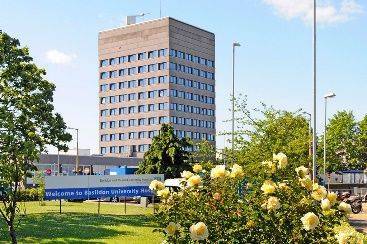 A new website, hospitalsconsultants, is set to open up a new chapter in patient choice in healthcare in the UK. This online resource collates information on procedures available from a number of top hospitals in both the UK and France.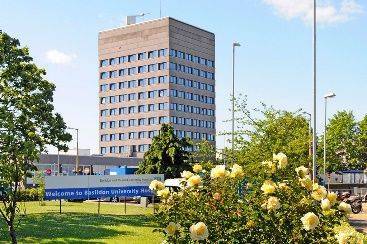 What's more, if you can't afford to wait any longer for treatment or an operation, you can fast-track yourself by booking an all-inclusive package from one of the healthcare providers featured on the site. The 'Britain's top hospitals' page (http://www.hospitalsconsultants.uk/category/britains-top-hospitals/) lists a number of top-quality hospitals and clinics from both the public and private sectors. A hospital ranking system, established according to a clear methodology taking into account both official statistics and patient reviews, will give you a clear overview of the best hospitals in your area.
Basildon University Hospital (pictured below), is one establishment where you can book in for a number of treatments and procedures, such as a PET scan or a total knee replacement. This teaching hospital in Essex offers patient-centred services with the help of over 4,000 skilled employees. It specializes in the treatment of heart and lung conditions and is widely seen as being one of the top hospitals in the UK.